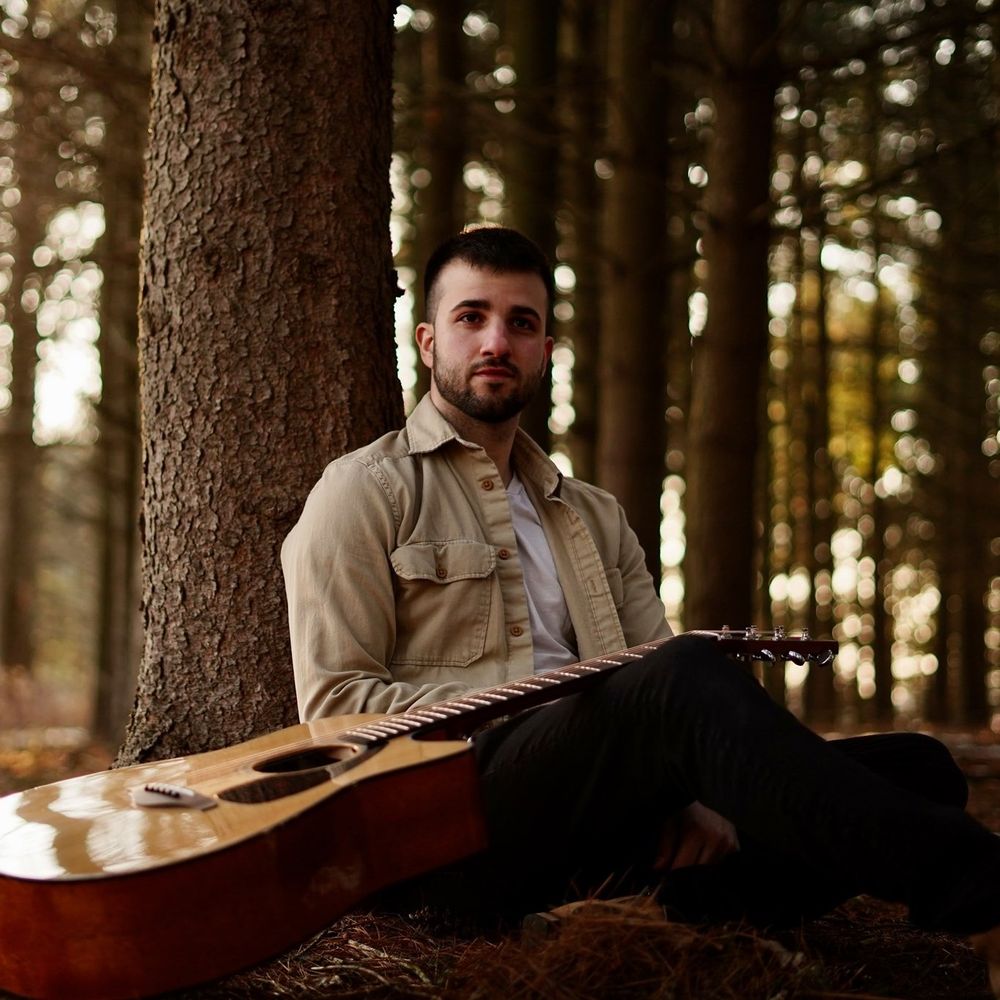 Bio
Matthew Carmelo is a Canadian singer-songwriter-producer from Hamilton, ON who creates acoustic pop faith-based music.
Early on in his music journey Matthew played solo gigs in Toronto and went on to form a duo with Joey Tyler called 'Farewell Summer'. As a duo they released a 4-song EP and went on a national high school tour playing 76 shows at 55 high schools from Hamilton, ON to St. John's, NL.
​In September 2019, Matthew started his solo ventures back as a faith-based Christian artist with his debut release 'Am I Too Hard to Love'. This has been followed up with continuous releases since garnering 10,000+ streams across platforms.
 Matthew is leading worship in his local church and working on new music to be released on-going throughout the year.
​